Perast Museum, besides all other museum values in its inventory, holds, preserves and puts on permanent display the unavoidable value – Library of the renowned Visković family from Perast.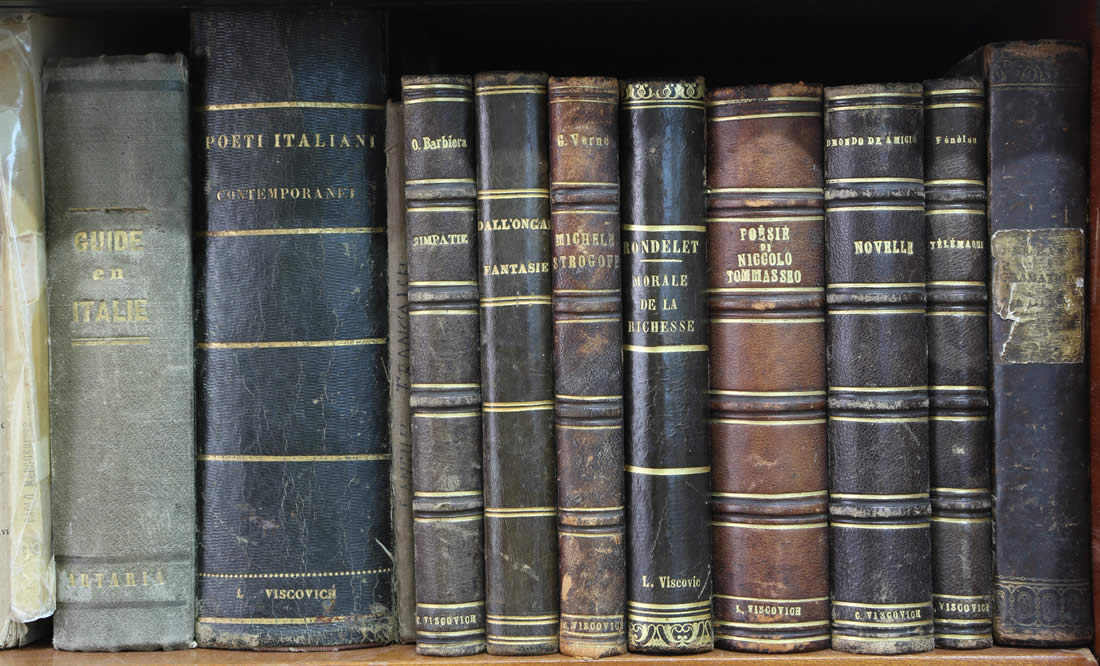 The members of Visković family were people of great experience, of broad horizons and interests, so that it can be freely said that their library is their true reflection, with versatile and rich holdings.
The renowned members of this family very often enriched their library with their own works (either as authors or translators). Some of their works are the following: translation of "Telemachy" by Josip Konte Visković, then various manuals, reference works, historical records, and the book entitled "Storia di Perasto" by Konte Frano Visković, stands out as a special jewel, created and bequeathed by this knowledgeable and highly educated individual, in love with his hometown, to his successors and to the Town of Perast.
Visković family library contains about 903 processed library items, although their total number is considerably greater.
The richness of the holdings comes from the titles from various fields: theology, literature (mostly prose and theatre works), history, ethics, legal science, administration, commerce, occult sciences, various encyclopaedias and numerous dictionaries.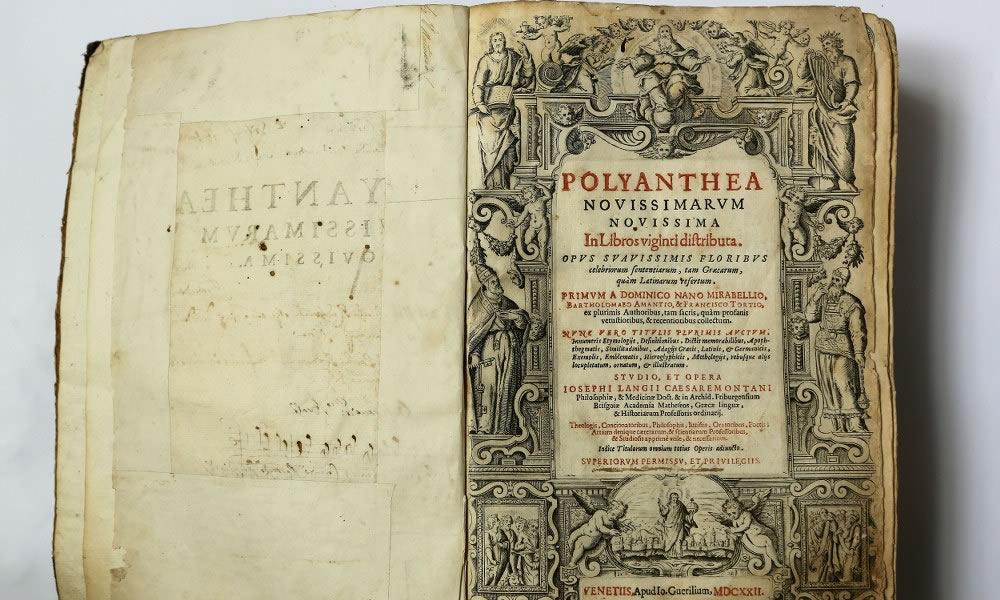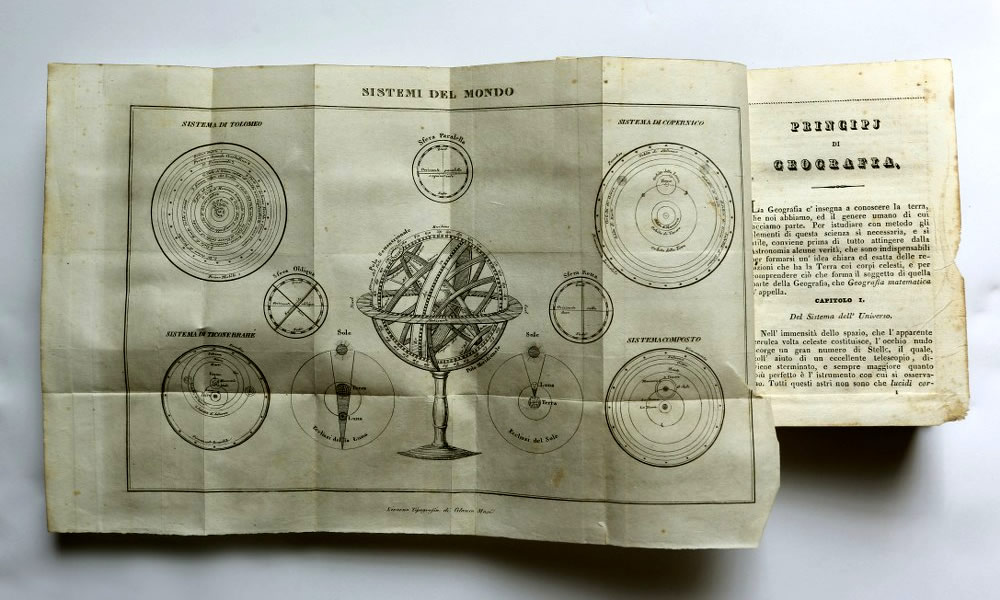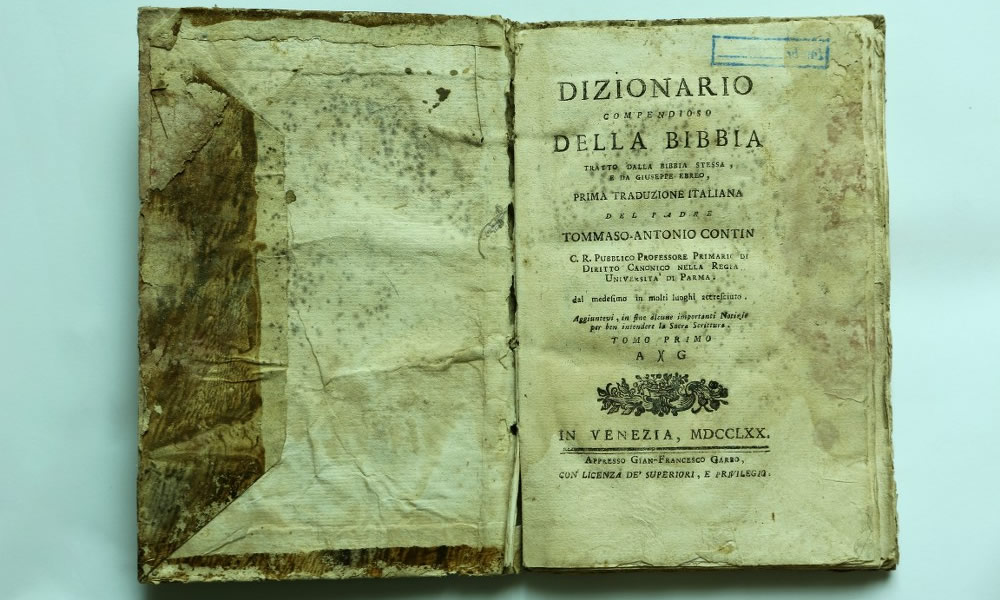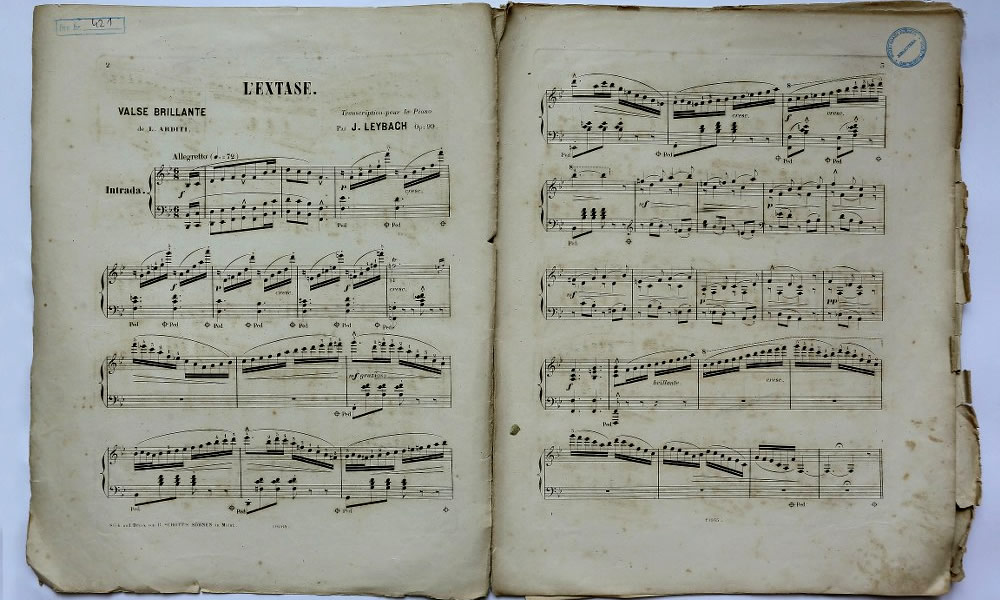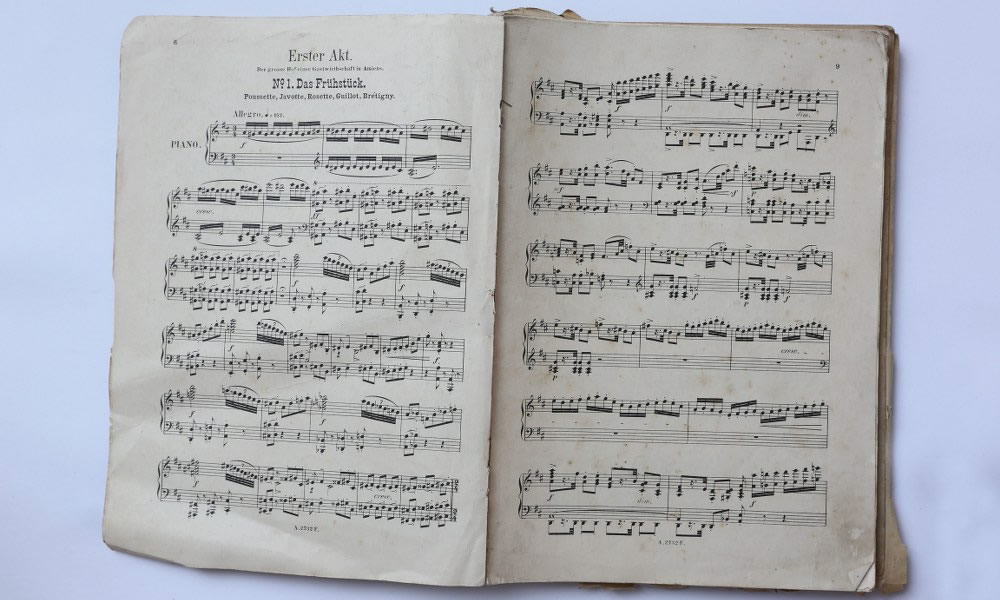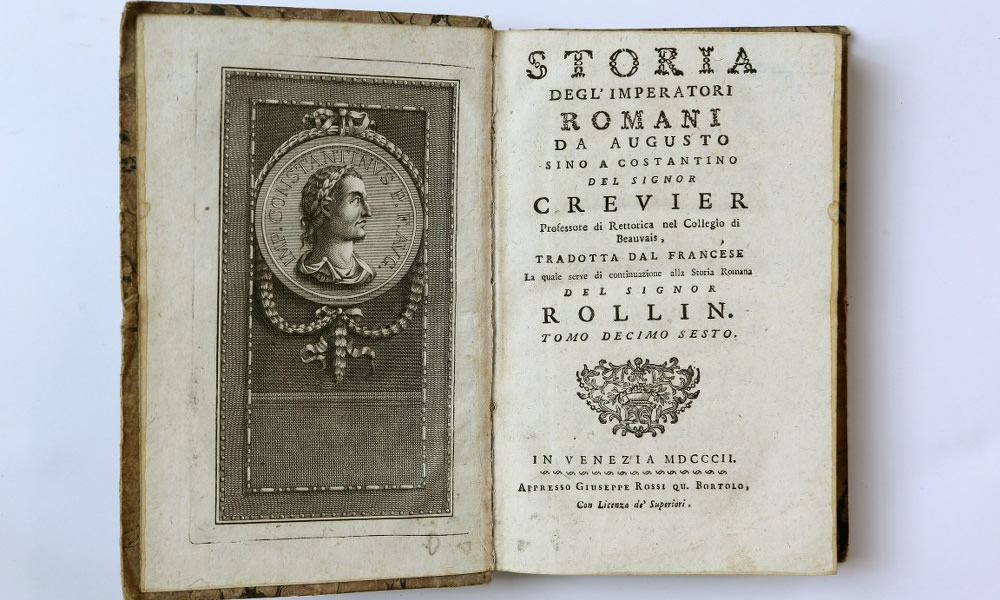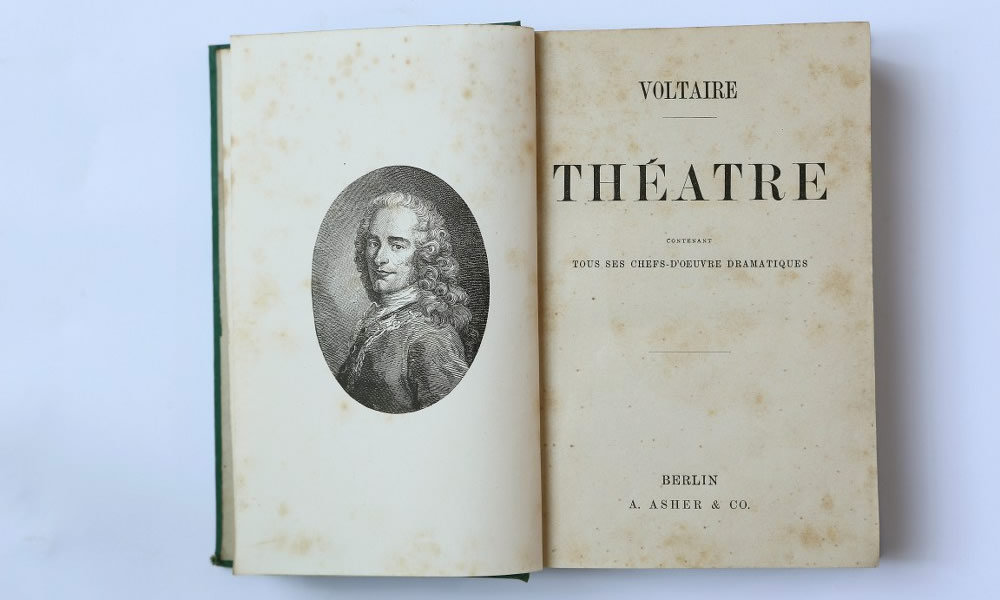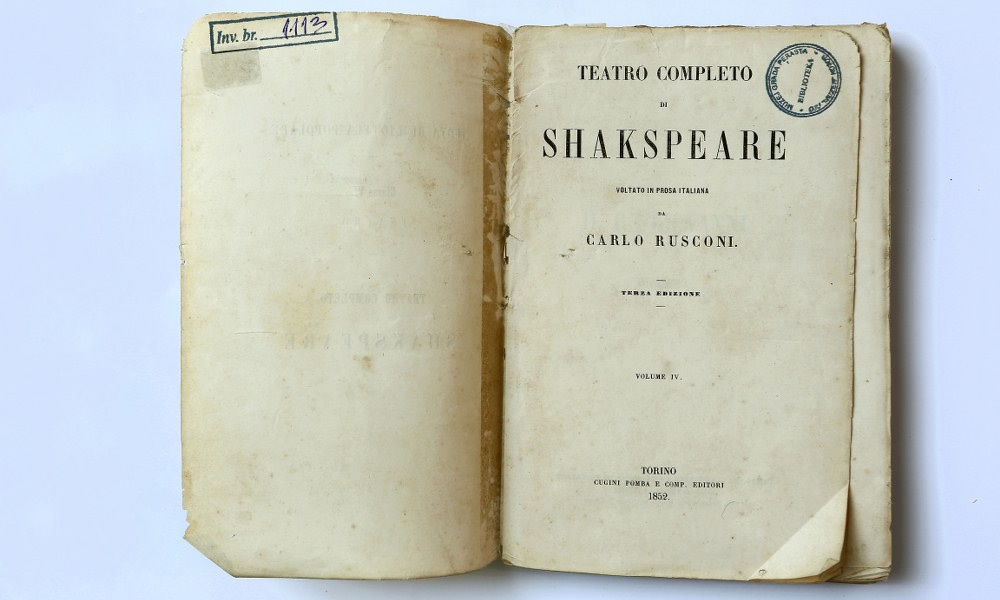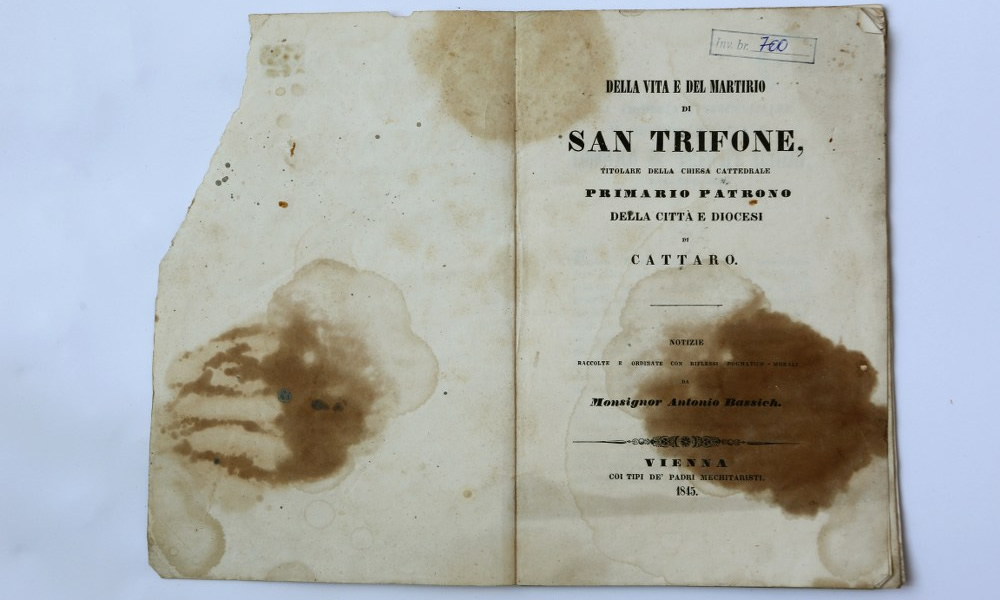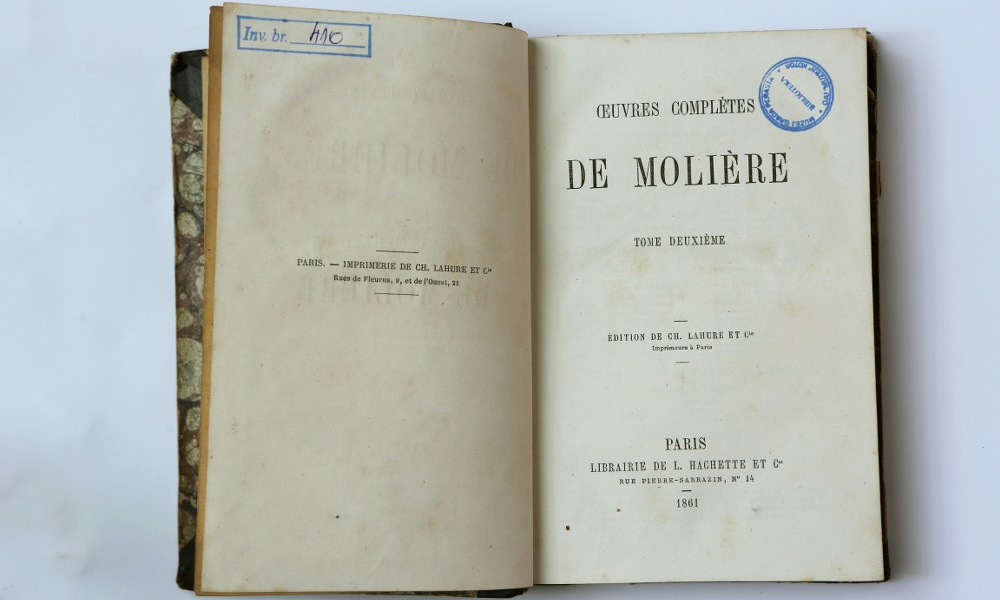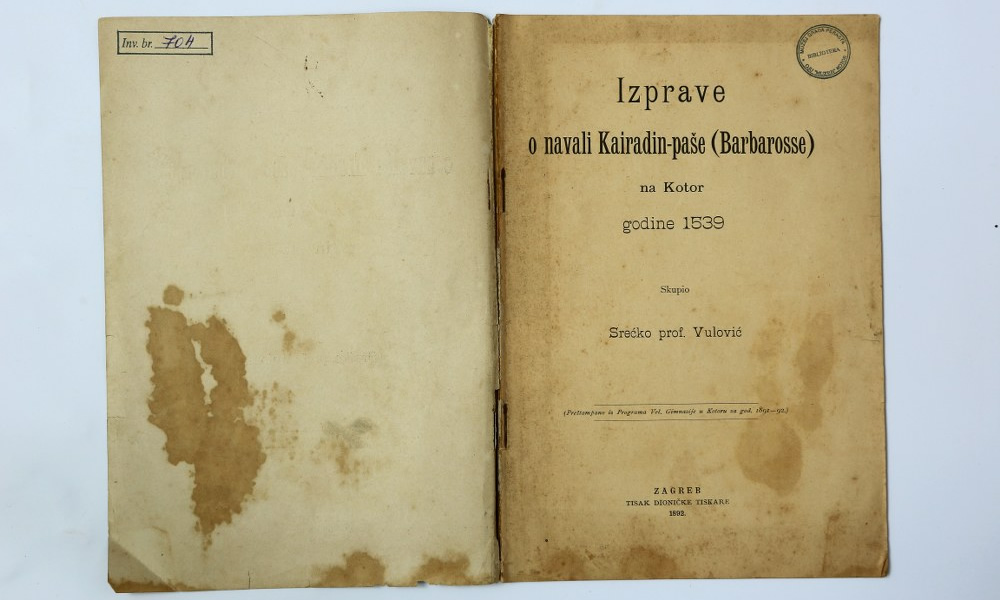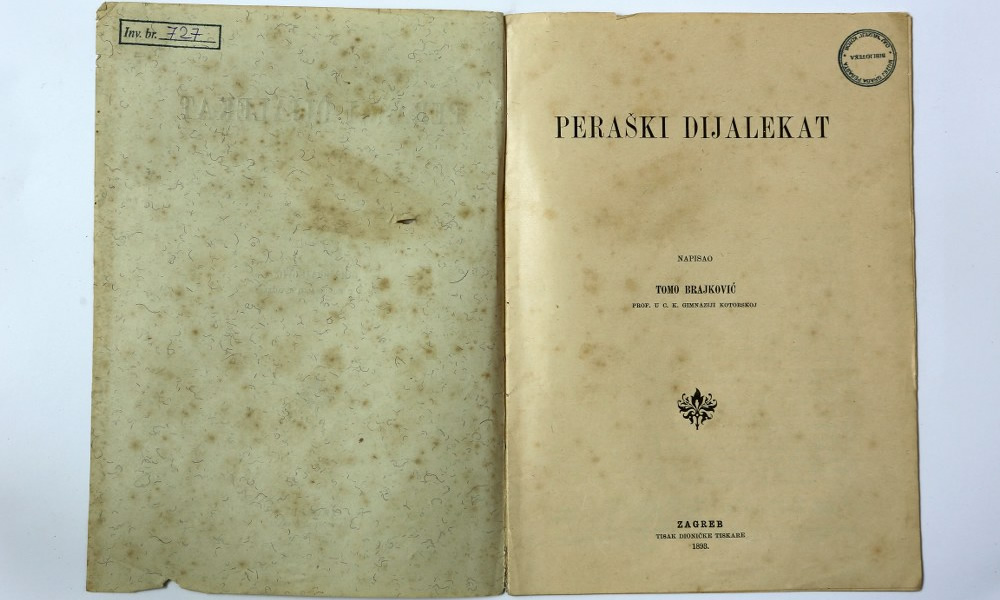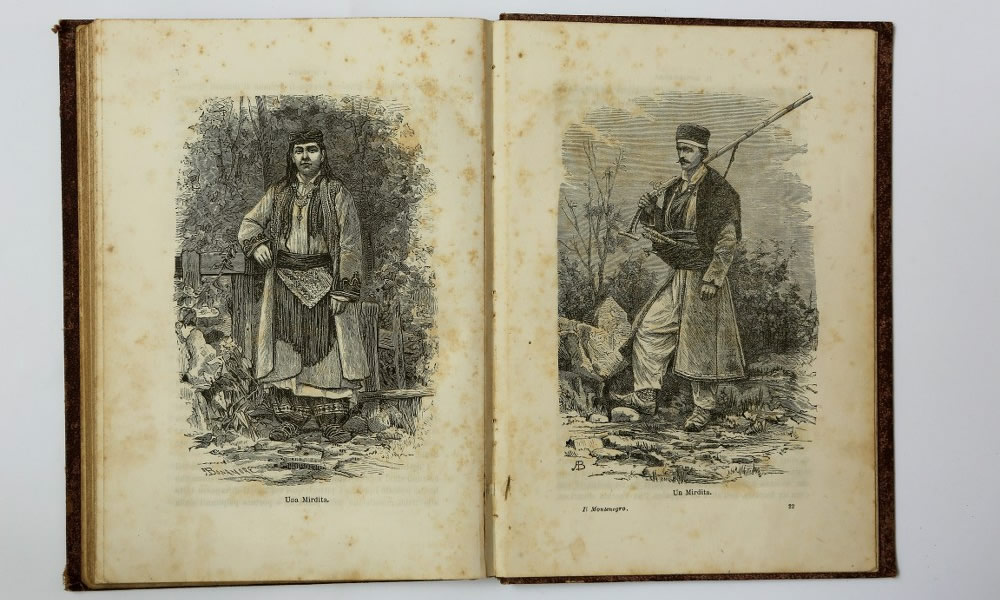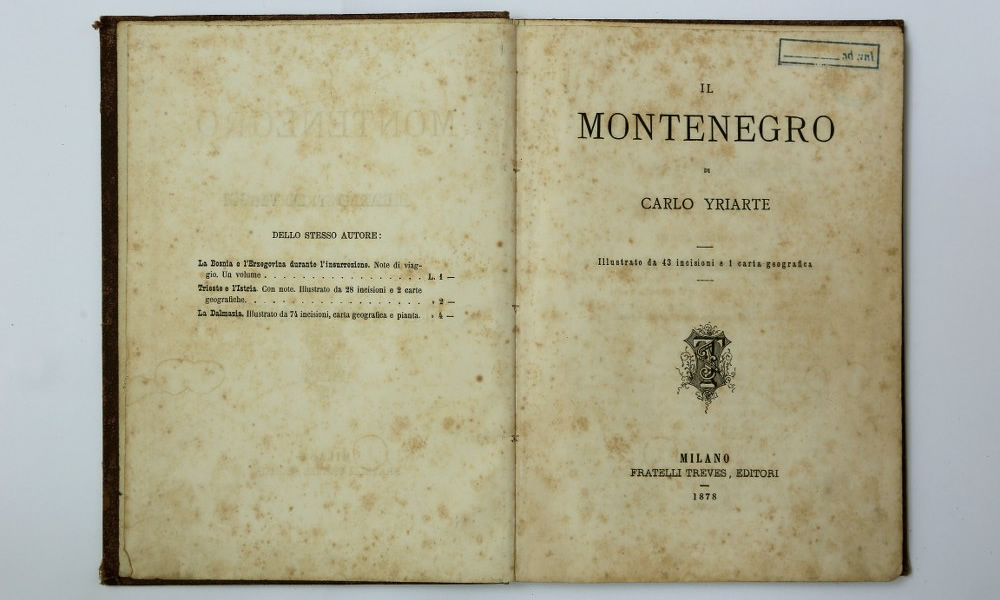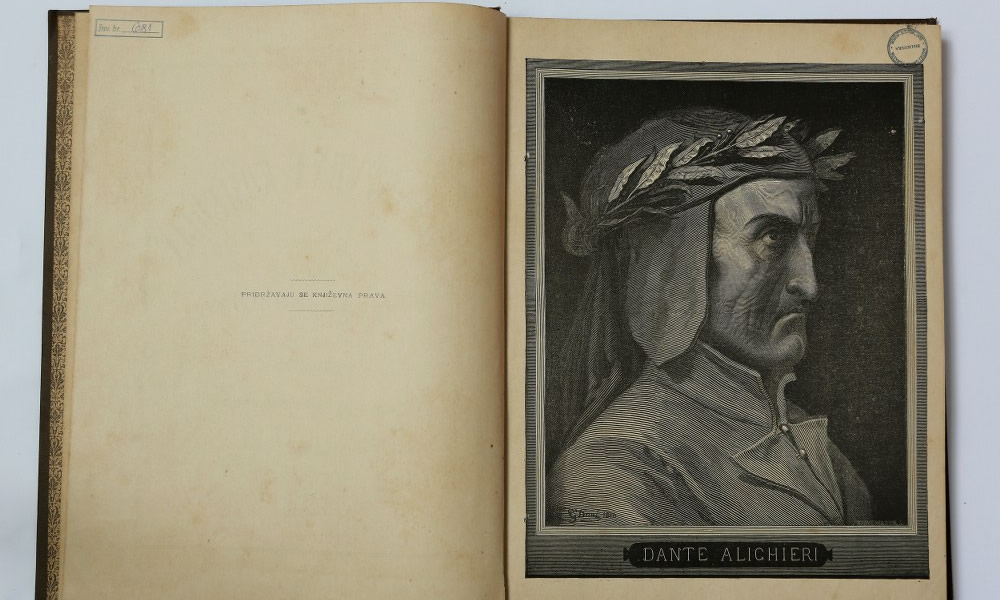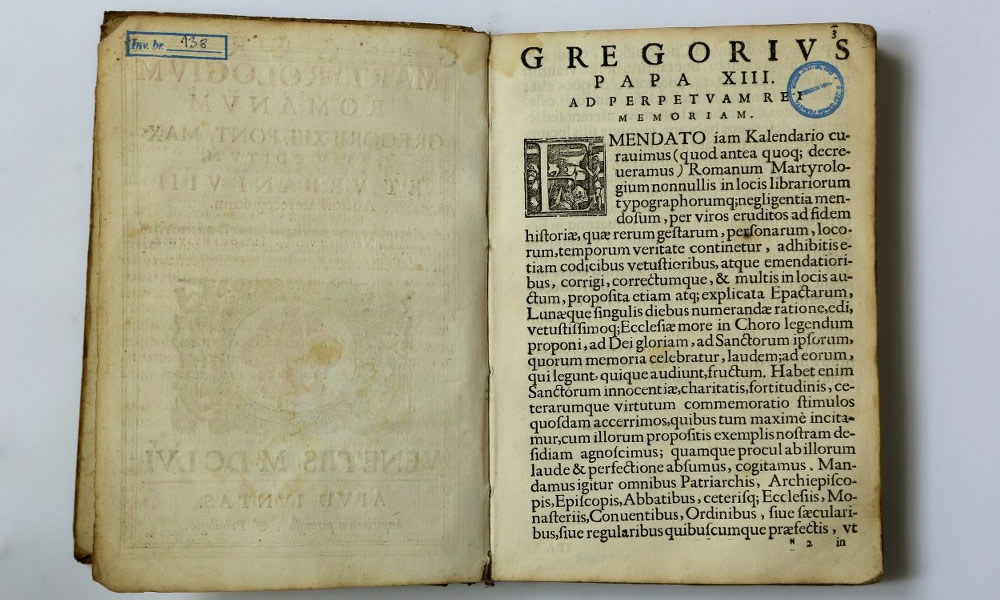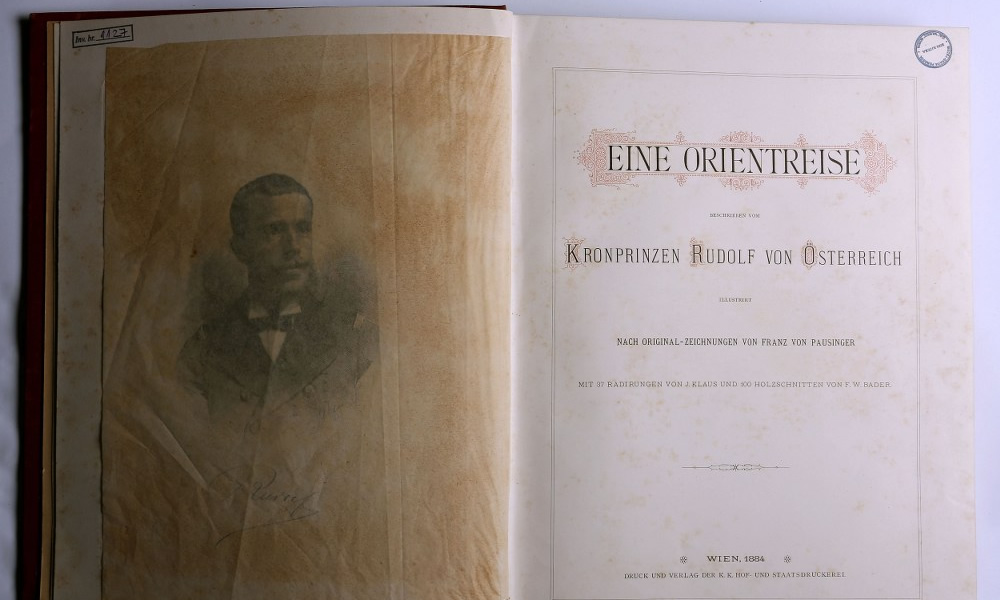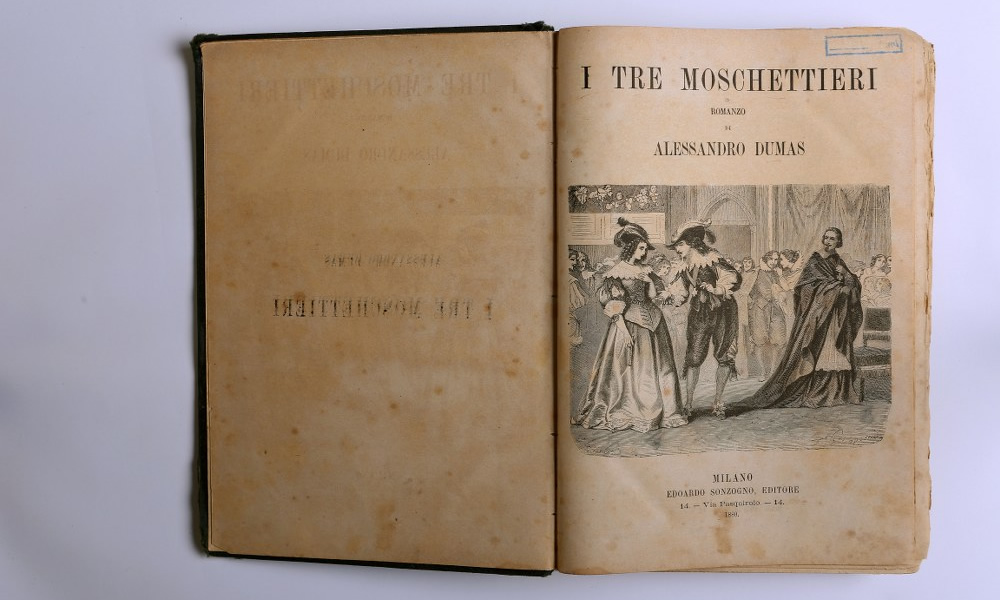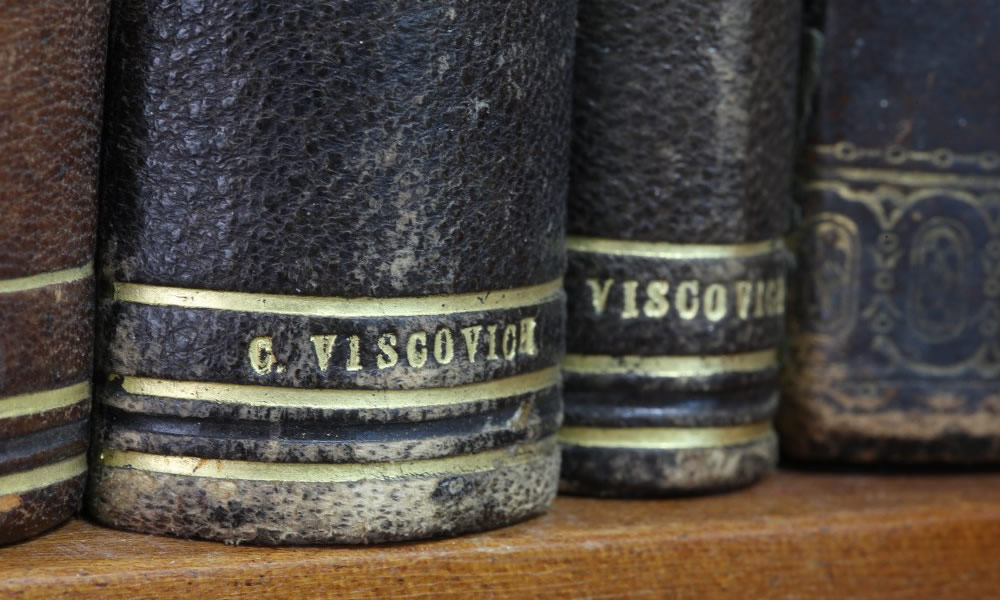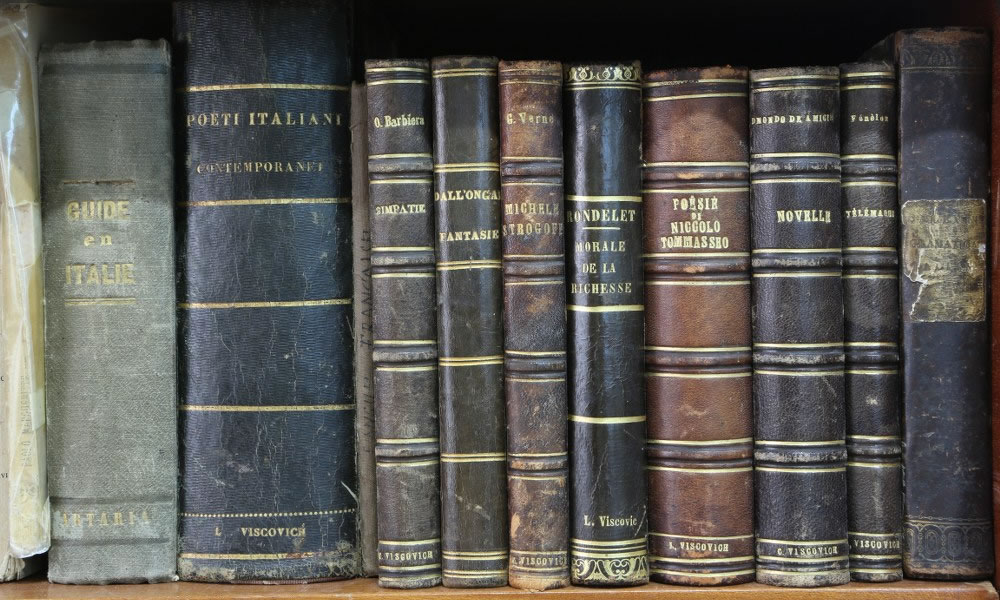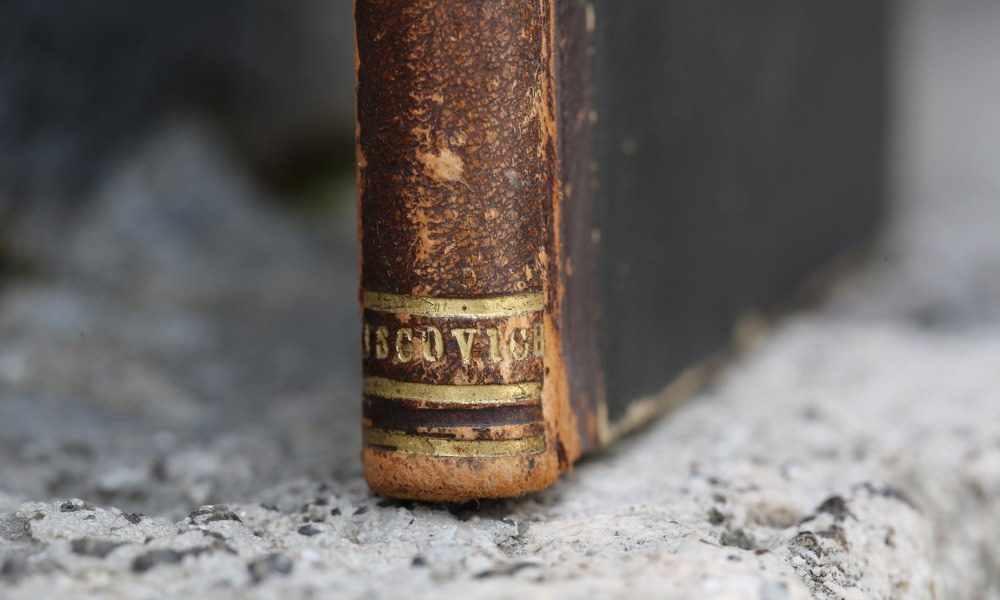 Balović family library is also part of the permanent display of Perast Museum. This library came to the Museum together with Visković Library. The books are mostly written in German and cover various fields, like legal, natural and military sciences, seafaring, philosophy, history, literature, art history, then dictionaries and encyclopedias.
Don Anton Milošević's Library is not a part of the permanent display of the Museum since only one segment of this library is housed in the there. The majority of works of this library are publications and periodicals.
Perast Museum Library possesses a large number of books acquired by way of purchase, while considerable number of books were also donated, like Krklec Library. The holdings of this library contain the works from different fields: legal sciences, seafaring, history, literature, but there are also catalogues and periodicals.