"Velika (velja) gruda" tumulus lies south of the "Mala gruda" tumulus in Grbalj Plain, going towards the village of Radanovići.
The tumulus largest diameter is 26 m, and its peak reaches the height of 6.30 m above the level of the surrounding terrain. "Velika gruda" is in fact a dual tumulus, consisting of a clay barrow 4.50 m high on top of which another heap was created, reaching the height of 1.80 m in the centre. It was made using pebbles from the nearby watercourse.
Archaeological excavations at the "Velika gruda" tumulus were being carried out during the period of three years, i.e. 1988, 1989 and 1990, with the former Municipal Institute for the Protection of Cultural Heritage as the lead authority in cooperation with the Zürich University Department of Pre- and Protohistory (Switzerland), which published a two-volume book on this important site in 1996.
As early as in the first year of the excavations it was found that the stone calotte on top of the clay barrow was in fact a subsequent necropolis for multi-layered burials. Disturbed graves and scattered remains on the very top of the calotte might have been dated to the Early Iron Age, whilst the graves in the deeper layer of the stone calotte belonged to the latest stage of the Bronze Age.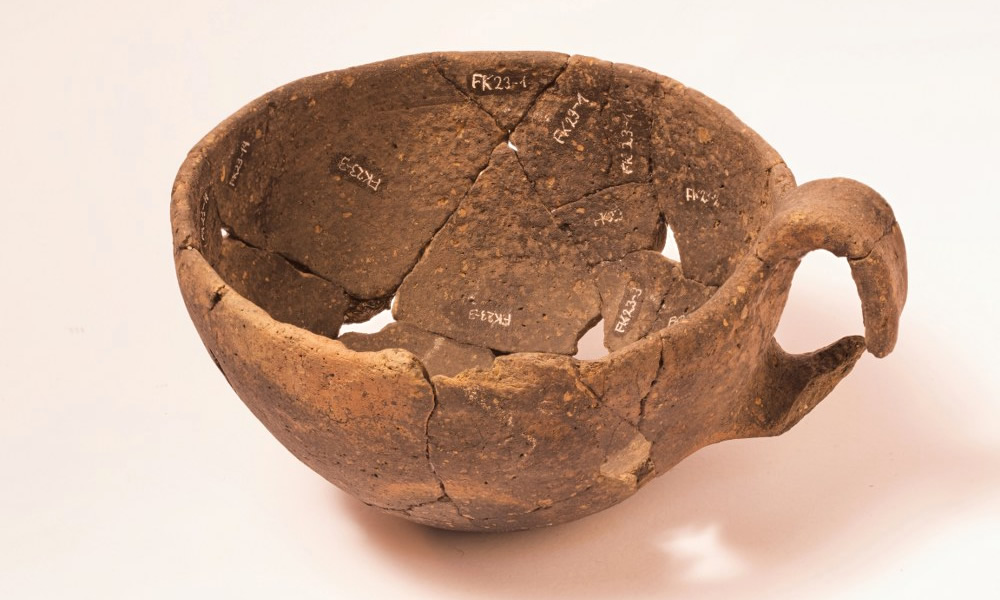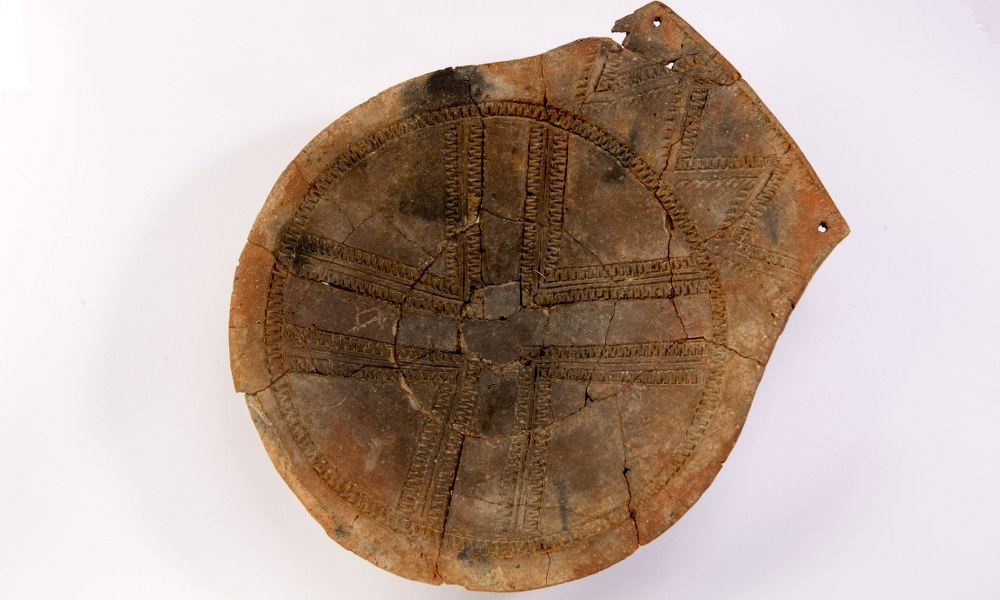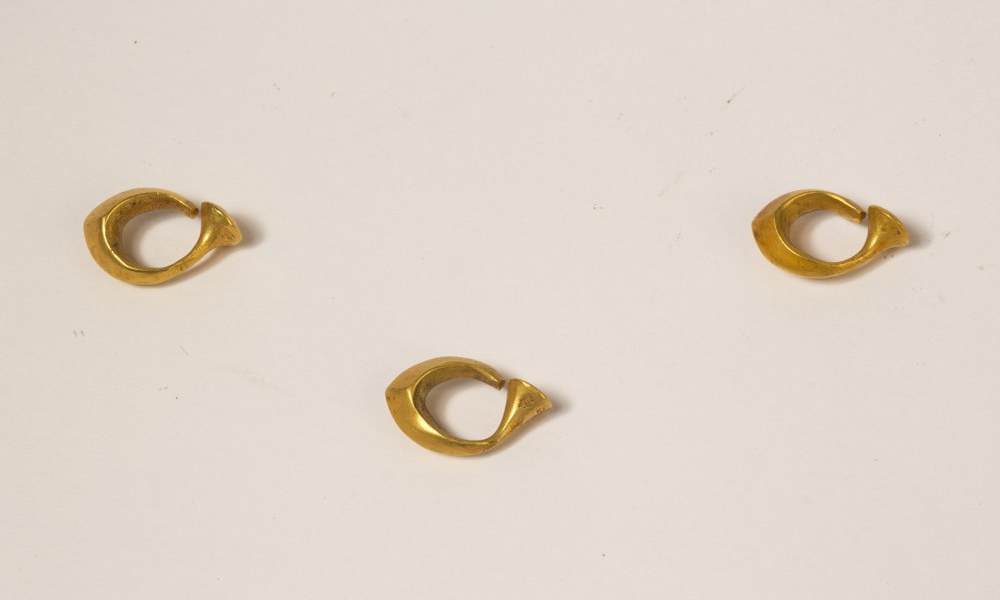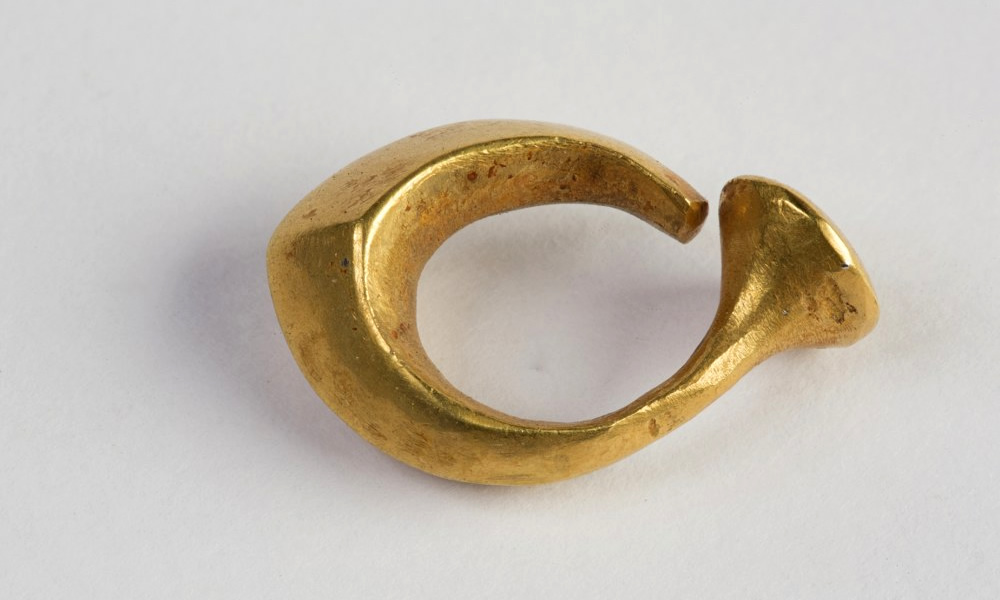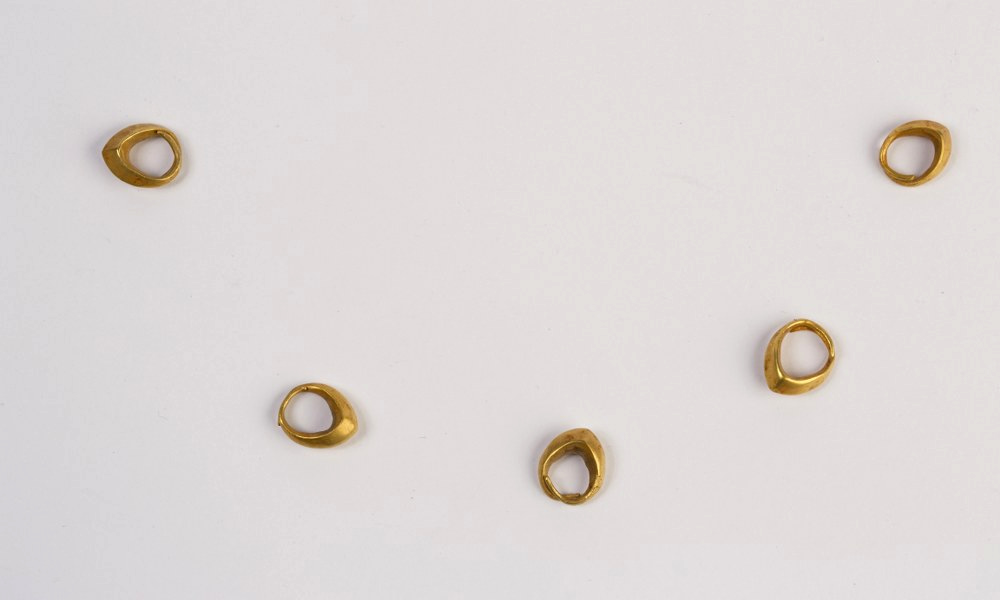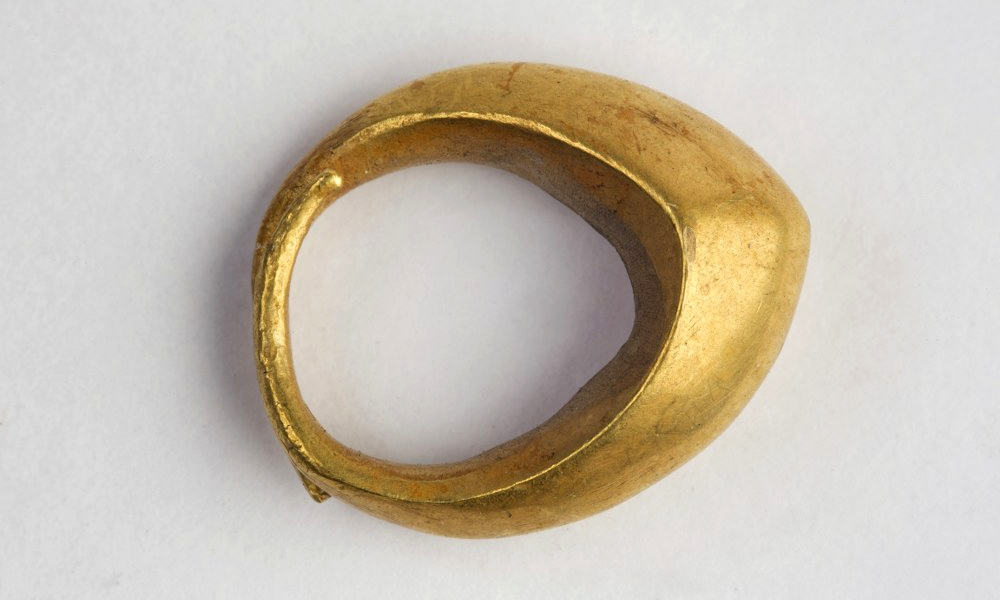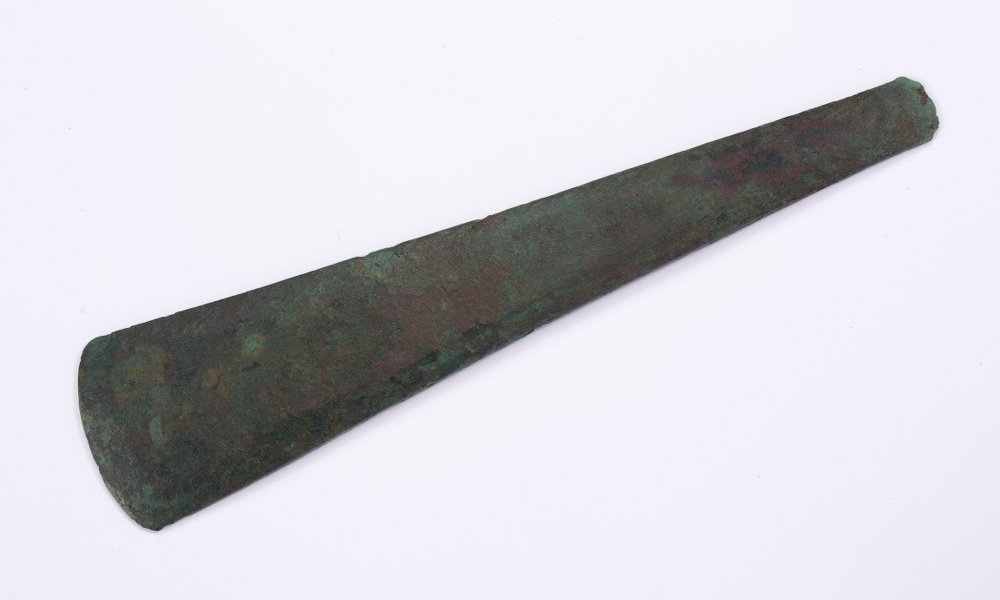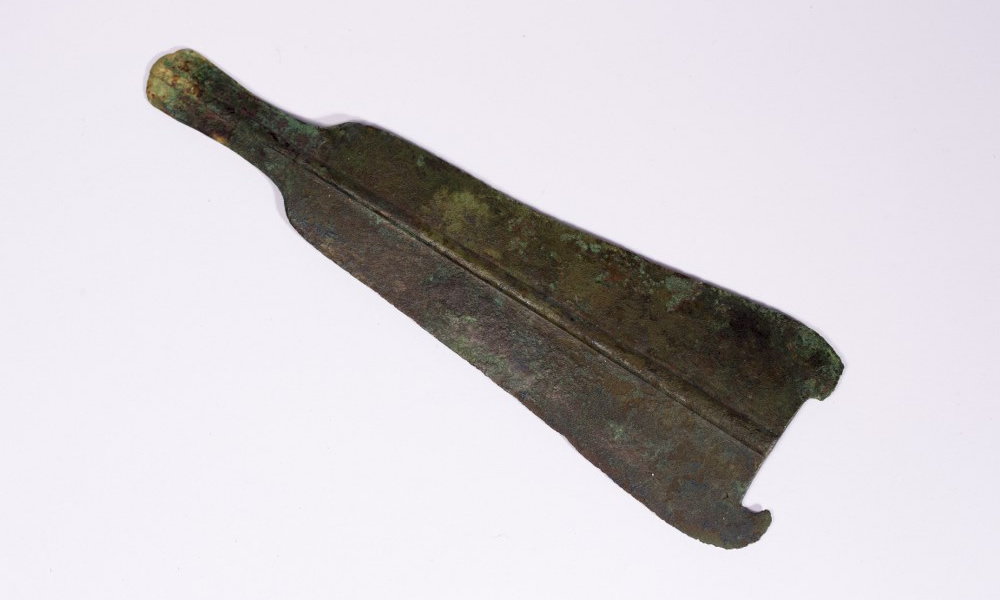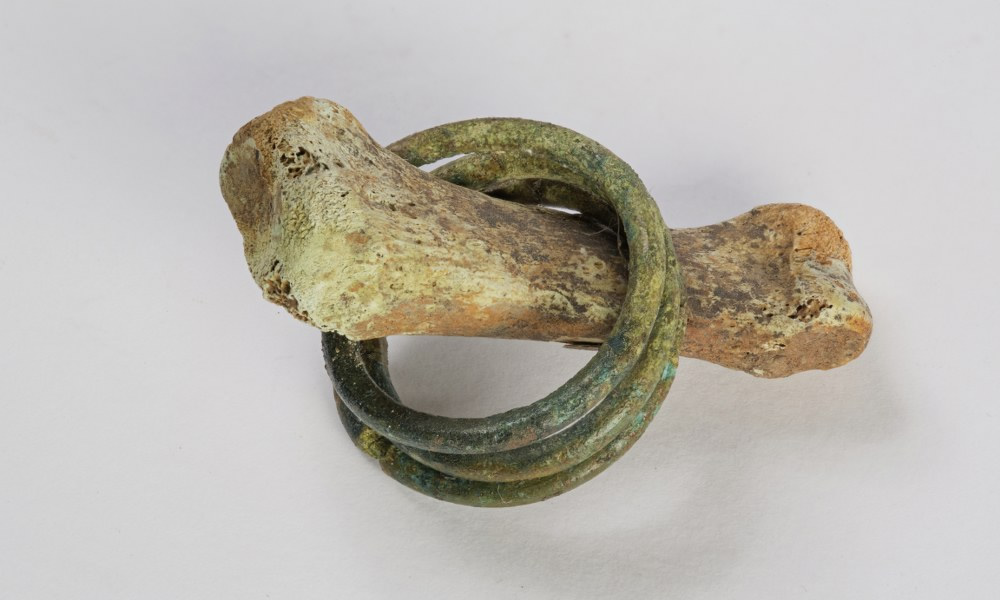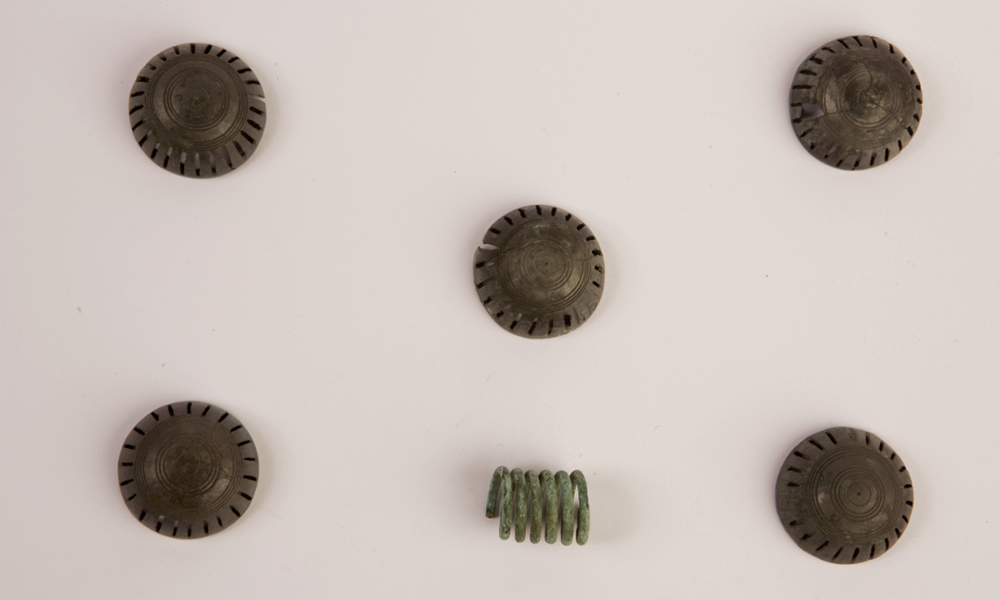 The graves were plain pits made in the mound of sand and river pebbles, bordered by somewhat bigger stones, without cover slabs. Some graves were used several times, so that it could be concluded that these had been family tombs belonging to a smaller prehistoric tribe that once inhabited this area.
Ceramic and metal findings from the graves of this necropolis are very much analogous to the findings from other sites being explored in the same period on the area of the Eastern Adriatic coast.
The central, two-storey tomb was found on the very bottom of the clay barrow. It was made of stone slabs, but without cover slabs. The upper tomb had but few bronze objects in, whilst the lower one contained a crumpled skeleton of the defunct lying on the left flank. Behind the skeleton, there was a ceremonial ceramic cup with incised and white-encrusted decorations belonging to "Vučedol" culture.
In front of the face of the deceased there were two bronze blades and a narrow bronze axe, whilst underneath the back of the head there were eight little native gold rings, three of which belonging to the "Mala Gruda" type, i.e. Cretan-Mycenaean culture, while the remaining five can be linked to the findings on the Greek island of Lefkada in the group of islands in the Ionian Sea.